Disclosure:  Dear reader this post contains affiliate links.  I may receive commission when you click and make a purchase.
A thousand thoughts run through my mind before I close my eyes.  It used to be just a hundred.  But it doubled the moment I became a mom.  Do you have those days?  What do you usually do?
I read a book just to stop myself from thinking.  Or if I'm feeling industrious I'd write.  I find writing relieves me more of the burden of too much thinking than just reading a compelling book.  I started writing when I was in grade school.  The material?  Old school diary.  Then I've channeled more writing by joining the school paper up until I was in college.  It was only in 2010 when I discovered blogging.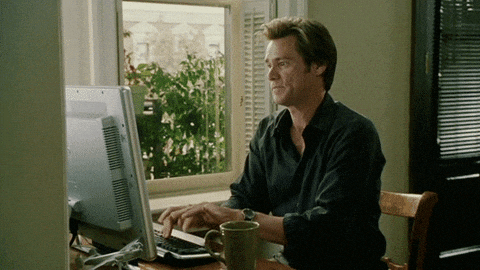 Blogging was a new way of expressing myself without being seen by anyone.  Because I don't like huge crowd but I like to express myself through words, the set up was perfect for me.
Fast forward to the present, I didn't expect myself I'd move up from the blogging ladder until 8 years later.  I was contented with experimenting with Blogspot.com or now it is already Blogger.com.  It was easy for beginners and non-tech savvy nerds like me.  But I decided to brave the self-hosting world and explore the possibilities of a wider scope of reach.
I started with researching and comparing hosting sites.  I was a bit hesitant to plunge in deep in terms of paying a big amount for my monthly fee.  So made a list of those hosting sites.  I found three that are affordable with very good additional perks:
 Dollar WP
Namecheap
Dollar WP is cheap as well as Namecheap unfortunately they don't provide free domain with the hosting.  Even though the price for one year hosting was just below $10 I would have to pay more for the domain.  The total expense would just go up. Again, I am too cheap to spend too much on a venture I'm not sure if I could keep it up.  So I settled with 1and1.  The one year contract only costs me around $12 including domain.  Not bad for a beginner.
1and1 has a very good customer service.  I can schedule a call back when I have issues in setting up.  Their customer service are easy to talk to and very understanding for newbies like me.  They help me set up my blog and explain some of the techy side in a way that I could understand.
For four months now, I am enjoying my self-hosted blog.  No glitches so far.  I just hope it will remain to be so until the time I am required to renew.  Do you also have a self-hosted blog?  Let's share stories!